We Believe...
in One God creator of heaven and earth...

in Jesus Christ the Son of God who saves, restores, and renews...

in the Holy Spirit who fills, empowers, and gives us power to witness and serve ALL creation.
We Preach...
the Word of the Living God...

the forgiveness of sin through God's Son Jesus Christ...

the Power of the Holy Spirit.
We Serve...
God with praise, thanksgiving, and action...

God's creation in witness and discipleship...

all creation in awareness and service
Pastoral Care
Pastor Vera McEwen is incredibly excited to give an open welcome to all at Love God Ministries! LGM is an online community where all truly are welcome. Pastor Vera embodies the Love of Christ through witness and discipleship. She founded Love God Ministries because conversations with people revealed a need for a community of believers where it does not matter how you look but recognizes that no matter what, you are a child of God. Pastor Vera has been teaching and preaching the Good News of Jesus Christ for over 30 years. Her primary emphasis is spreading God's Love, preaching God's Light, and teaching New Life in Christ. With God's help, she implements 1 Thessalonians 5.11, by motivating people to build one another up. Pastor Vera is a joyous, ever-singing sister in Christ, who after years of being pursued by God, stopped running and answered the call, halleluiah, הַלְלוּיָה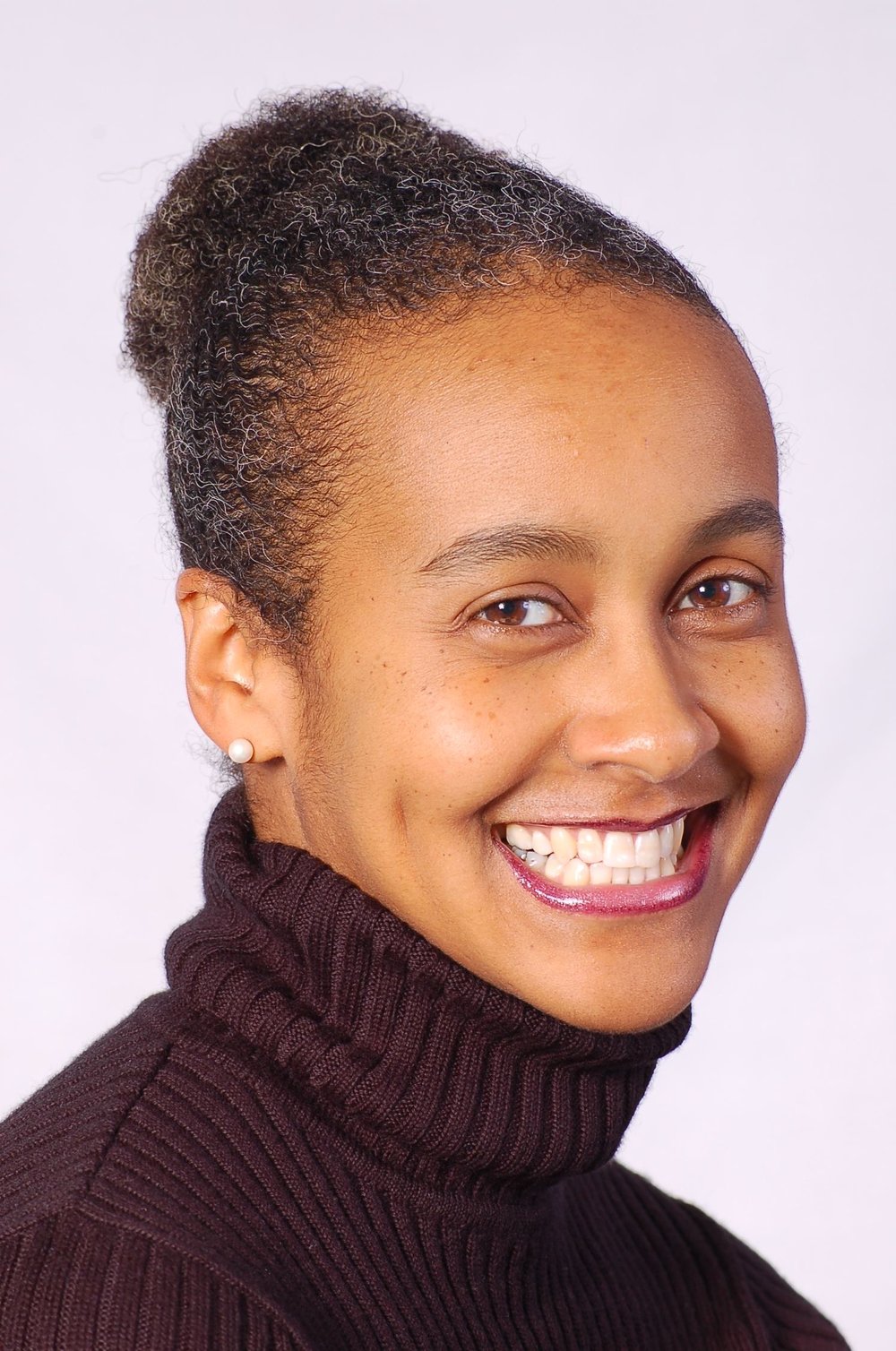 Countdown to Sunday Service
Join us on Sundays at 11am via Facebook or YouTube for our Sunday service!

Partner with Us!
Your investments aid Love God Ministries and our partners in providing life-changing work across the globe.
A portion of your investment goes to Forward Edge International, an organization dedicated to helping people around the world become self-sustaining.
It will also assist the Lift Every Voice Foundation, an organization that helps build youths up from God's Foundation.
A portion goes to the Evangelical Lutheran Church of America, a worldwide organization that is prepared whenever and wherever disaster hits.
Our last partner is Ocean Cleanup, who work to clear our oceans of plastic and debris.
Lastly, a portion supports our technology costs and Love God Ministries' ability to reach people around the world.